Wisk air taxis could be here sooner than you think. With the Cora eVTOL prototype, the company is making strides toward approval from the Federal Aviation Administration (FAA).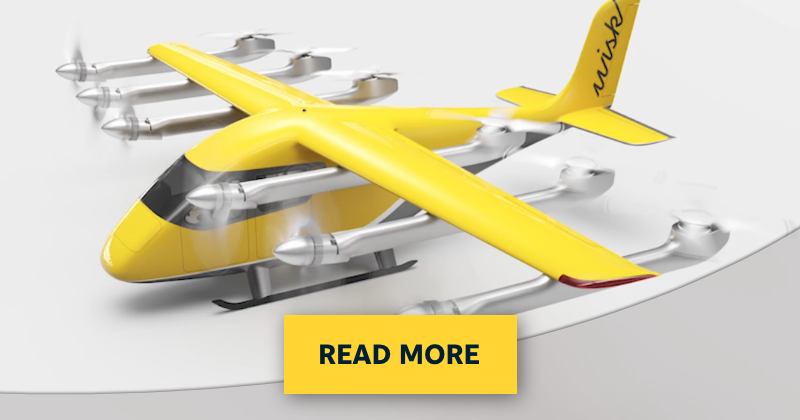 With the roll out of the sixth generation Cora aircraft, Wisk continues to iterate its design and study its positive effects on the future of travel.
FAA approval would make Wisk's aircraft the first-ever autonomous air taxi certification in the United States.