We have a strong commitment to U.S. aerospace workers.
Millions of workers and small businesses throughout our country are directly and indirectly impacted by America's aerospace industry. That's why we stand up for public policies that champion U.S. aerospace manufacturing and innovation. As the nation's largest exporting sector, that means our highest policy priority needs to be protecting the ability for hard working Americans to sell their U.S.-made goods all over the world.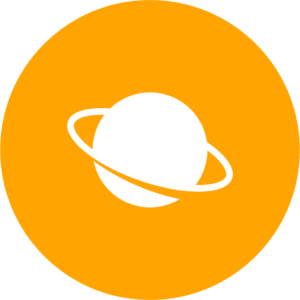 We believe America should maintain its leadership role in space.
When a country wins in space, they win in other areas: technological innovation, national security, jobs and education. By pushing the boundaries of what humans once thought possible in space – we have the power to radically improve our day-to-day lives and solve some of our largest challenges here on Earth. As a community, Watch U.S. Fly supports public policies that encourage continued American investment and leadership in space.

We advocate for smart investments in our nation's defense.
No one deserves our commitment more than the people who dedicate their lives to our national security. Investing in our military goes well beyond safety and security — it's about defending our most basic values as a country. The Watch U.S. Fly community believes in providing U.S. troops with the products, technologies and services they need to confidently confront the threats of today and tomorrow.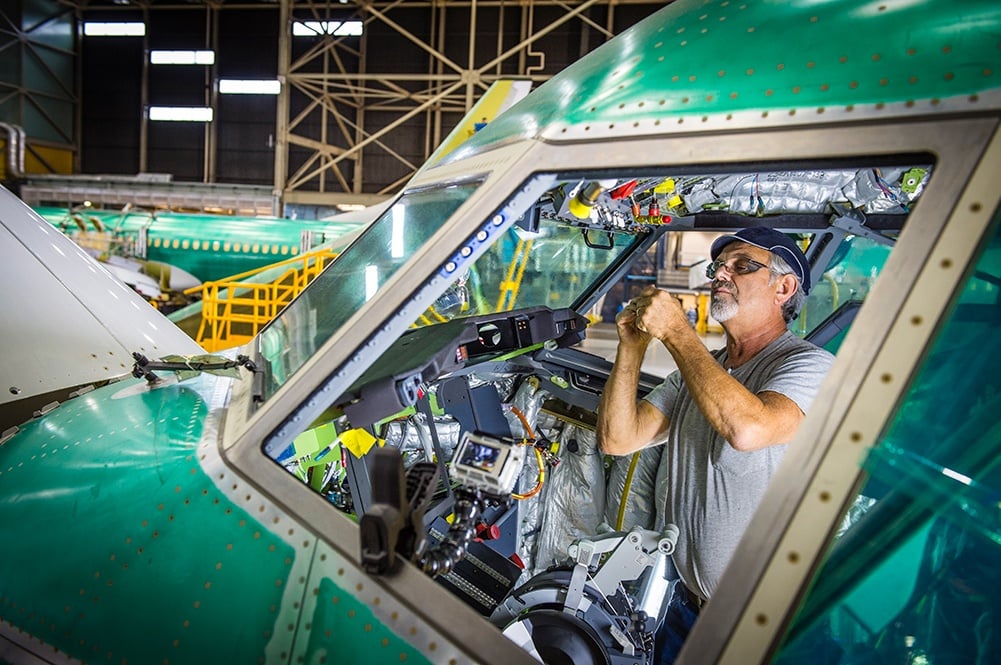 WHY JOIN WATCH U.S. FLY?
In today's global environment, our policymakers in Washington, D.C. and around the country need to be aware of how their decisions will affect the millions of Americans who directly or indirectly depend on our aerospace and manufacturing sectors.
The Watch U.S. Fly community helps to bridge the gap and connect the personal stories of our advocates around the country to the policies, legislation and decisions that politicians are debating. And our voices make a difference.
Join the Community
Support America's vitally important aerospace and manufacturing sectors and get exclusive access to stories about the world's most innovative airplanes, defense products and spacecraft.