We're on the brink of a new space age.
America is set to take astronauts back to the moon and, eventually, beyond. We're changing how humanity will travel around outer space by building rockets and spacecraft like the Space Launch System and the Starliner — but who is leading the charge to get us there?
The next generation of rocket scientists, led by people like Tiffany Davis, are working hard to send American astronauts places they've never gone before.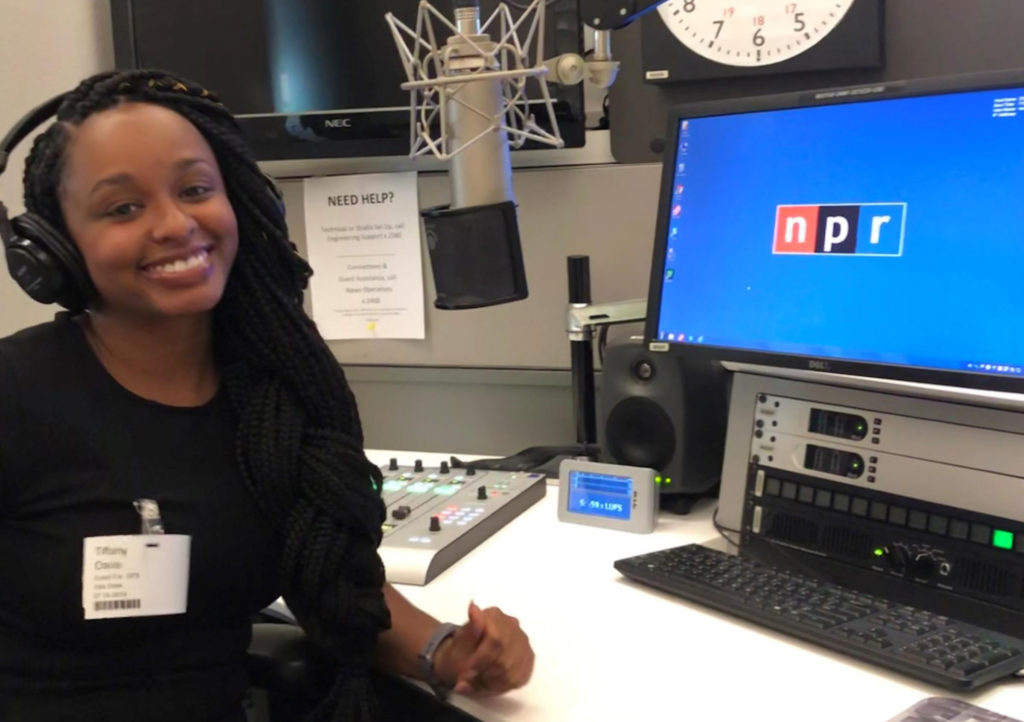 Davis interned for Boeing during college and now works as a spacecraft control engineer with the aerospace company's Mission Operations and Engineering team based out of Arlington, VA. Along with taking America's space programs to the next level, she is committed to making STEM fields more diverse and higher education accessible and affordable for whoever wants to follow their passion.
While she was at the Georgia Institute of Technology, she wrote to President Barack Obama about making higher education more affordable — and he responded by showing up on campus to speak. The former President recently name-dropped Davis in a tweet on the 50th anniversary of Apollo 11, highlighting the next generation of engineers.
What's Davis's favorite thing about working in aerospace engineering?
"Each day working in the space field is different. It's considered to be the last frontier and, because of that, it's possible to discover new things nobody else has."