Boeing just delivered the first KC-46A Pegasus refueling tanker to the U.S. Air Force.
The delivery of the KC-46A caps seven years of hard work by American aerospace engineers to transform a commercial 767 jet into a next-generation tanker aircraft.
The KC-46A will immediately modernize a military refueling tanker fleet that dates back to the Eisenhower administration.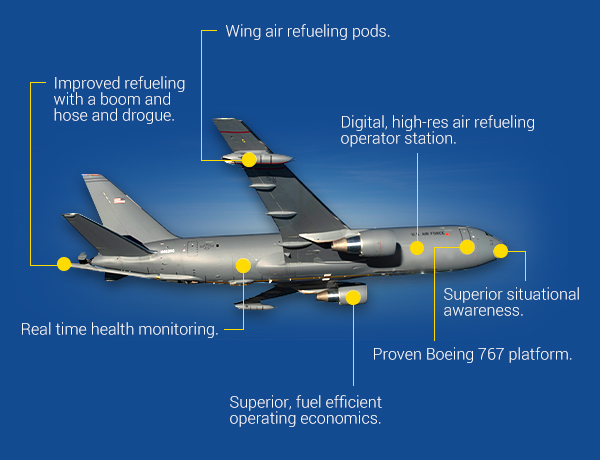 Packed with 21st century capabilities that will increase military air mobility, the multi-role KC-46A delivers dynamic refueling systems and enhanced threat detection systems that will let American pilots operate in nearly any environment.
Each KC-46A can also carry cargo, passengers, and patients.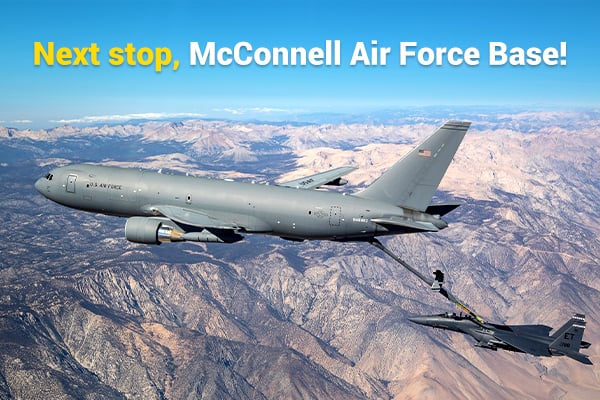 The first four KC-46A tankers will arrive at McConnell Air Force Base in Kansas next month.