In a smart move, Congress voted to supply the U.S. military with a much needed boost to their satellite communications system.
The recent government funding bill Congress passed had an important last-minute addition — funding for two additional military communications satellites, the eleventh and twelfth members of what's known to the military as WGS, or the Wideband Global SATCOM program.
WGS satellites are made in the U.S. and provide American soldiers with the ability to communicate quickly and effectively when conducting combat missions overseas.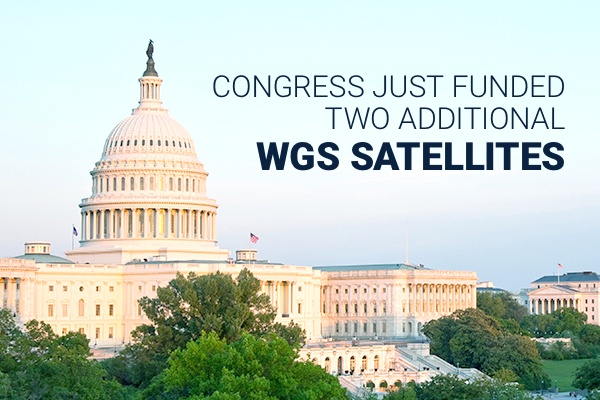 As technology has evolved, voice, video and data usage on the existing satellites is increasing rapidly. This increased traffic means that American soldiers could experience disruptions by 2020 — potentially disrupting their ability to communicate and putting their missions in jeopardy.
The most recent WGS satellites can overcome dangerous threats to America's military communications network, such as electromagnetic interference and jamming. Commercial satellites — which some see as an alternative option to WGS satellites — are not equipped with sophisticated anti-jam features and are more vulnerable.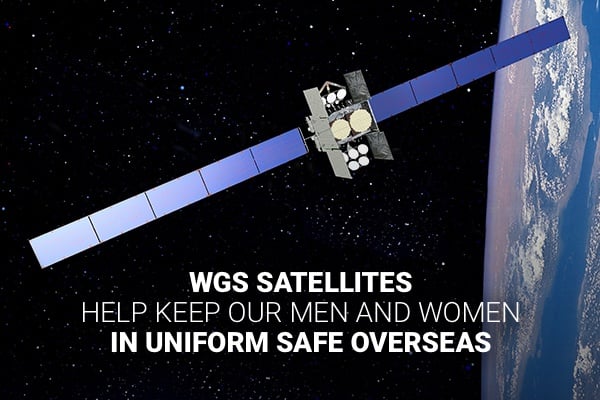 A secure and reliable satellite communication system is a necessity for the U.S. military. The WGS program provides our forces with the tools they need to succeed against enemies overseas. By adding funding for additional WGS satellites — which would be more technologically advanced than earlier versions — Congress ensured that our men and women in uniform will have access to an effective and safe communications network for the next decade.
Read more about why WGS satellites are the backbone of the U.S. military's communications network.