To commemorate 100 years of aerial refueling, the U.S. Air Force's Air Mobility Command (AMC) organized flyovers across the country that included the KC-46 Pegasus Tanker.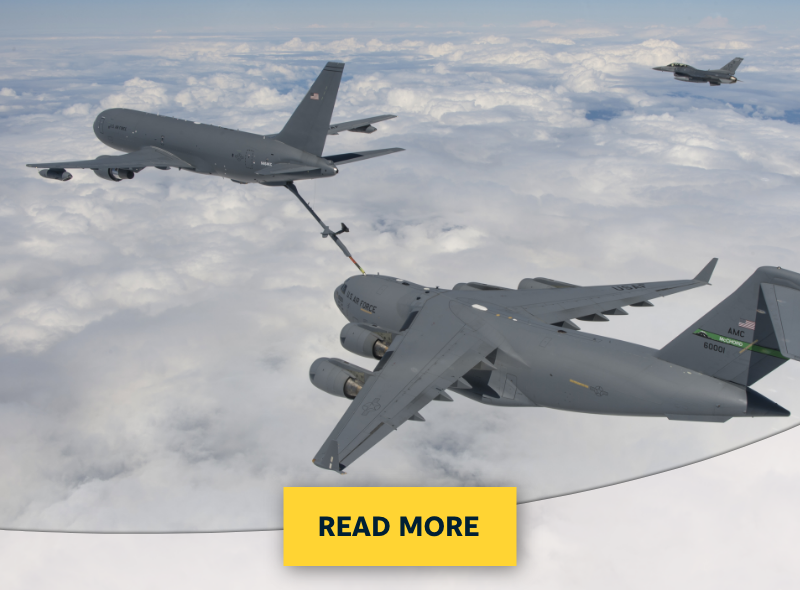 For one hundred years, aerial refueling has played a vital role in extending the reach and endurance of military aircraft. The practice of mid-air refueling, pioneered by the U.S. Army Air Service in 1923, revolutionized military aviation and forever changed the way missions are conducted. Since then, aerial refueling has become the backbone of modern warfare.
With the introduction of the next-generation KC-46 Pegasus tanker aircraft, our Air Force remains at the forefront of aerial refueling innovation.