The Space Launch System (SLS) recently completed its first lunar mission – Artemis 1 – which is a victory for the thousands of people at NASA and throughout the nation who have worked for years to make the launch a success.
John "Cip" Cipolletti, a former SLS Operations chief engineer, wrote about the magnitude of the program and its success in Space News.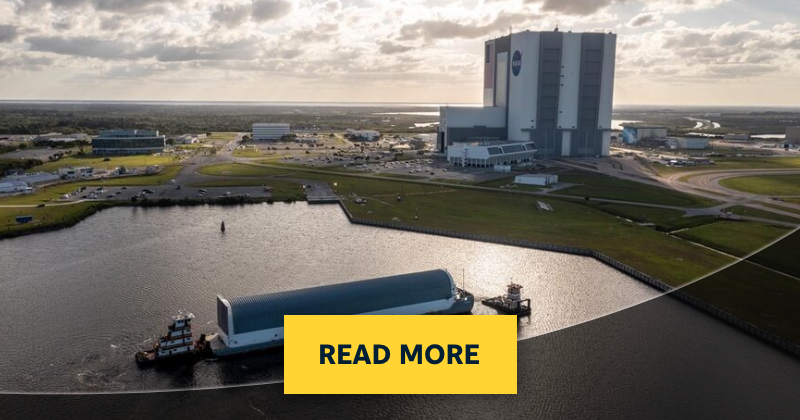 "The Artemis 1 mission had three goals: test the heat shield on the Orion capsule during re-entry to Earth, show that the SLS and Orion are working properly throughout each part of the mission, and successfully bring Orion back to land after its splashdown," Cip wrote for Space News.
"Ongoing Artemis missions will advance our knowledge of the moon, deep space, and even Mars. Here on Earth, they will keep dozens of manufacturers in business and thousands of workers employed."
The Artemis missions will take U.S. space flight to new heights while providing critical jobs and opportunities for Americans here on Earth.