Recently, the U.S. Navy received the first operational F/A-18 Super Hornets for flight testing in the Block III configuration. These next-generation fighters are slated to be on the frontlines by the end of the year – further bolstering the Navy's mission readiness.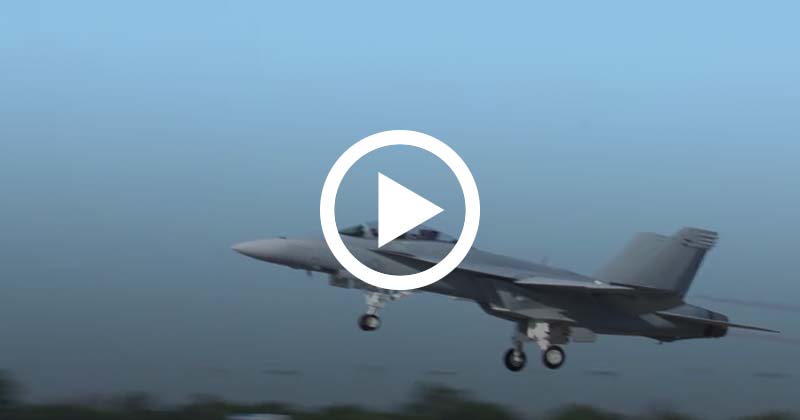 Upgrades to the Super Hornet include an advanced cockpit system that gives pilots enhanced situational awareness and provide a 10,000 hour service life to these new fighters.
The new F/A-18 Block III Super Hornet will become one of most essential aircraft in the Navy's fleet and with its upgraded capabilities, it will also be a necessary complement to a next generation fighter fleet.