The DEFIANT X is going the distance to become the U.S. Army's Future Long Range Assault Aircraft (FLRAA).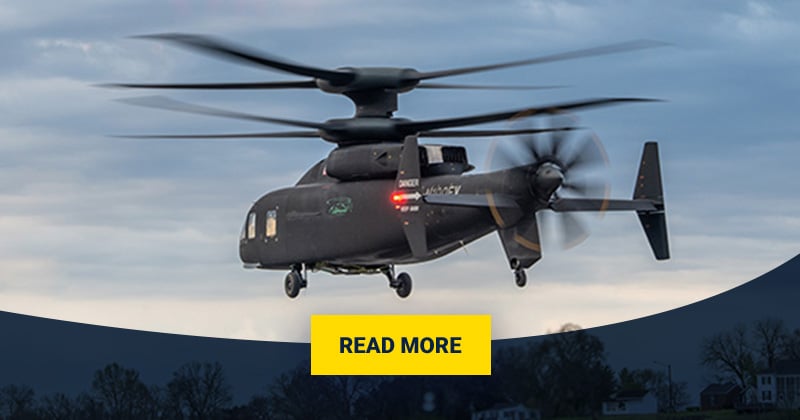 Recently, the DEFIANT X technology demonstrator flew from Florida to Tennessee to push the limit of its endurance capabilities, which will be crucial for long-range missions.
If the U.S. Army selects the DEFIANT X to replace the iconic UH-60 Black Hawk, it will join a successful line of mission-ready helicopters, like the AH-64 Apache and H-47 Chinook.