Looking forward to some high-octane, high-speed fighter jet scenes in the upcoming sequel to Top Gun?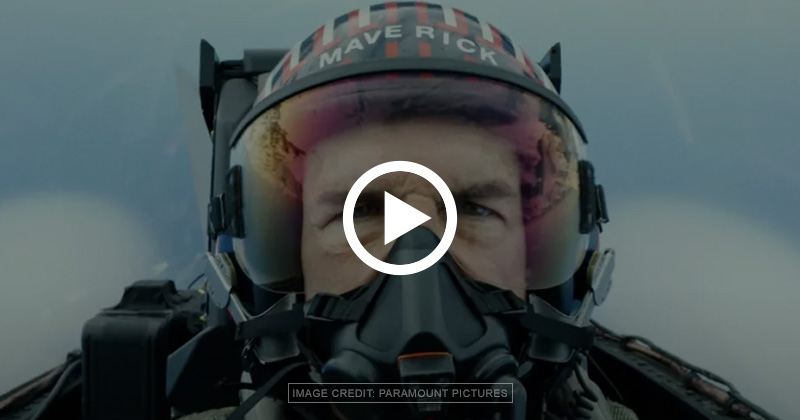 This latest trailer from the "Top Gun: Maverick" team shows you the grueling training the actors went through to prepare for their role as F/A-18 Super Hornet "pilots." The production worked with real U.S. Navy pilots and Top Gun school instructors to give the audience the most authentic experience possible.
One of the most proven, versatile and affordable fighter jets used by the U.S. Navy and our allies, the Super Hornet has a reputation of being the Navy's only strike fighter that lets it dominate both the skies and land, and has surpassed more than 10 million flight hours.