During a recent trip to Florida for a National Space Council meeting, Vice President Mike Pence got an up-close look at Boeing's new Starliner spacecraft under production while touring Boeing's facilities.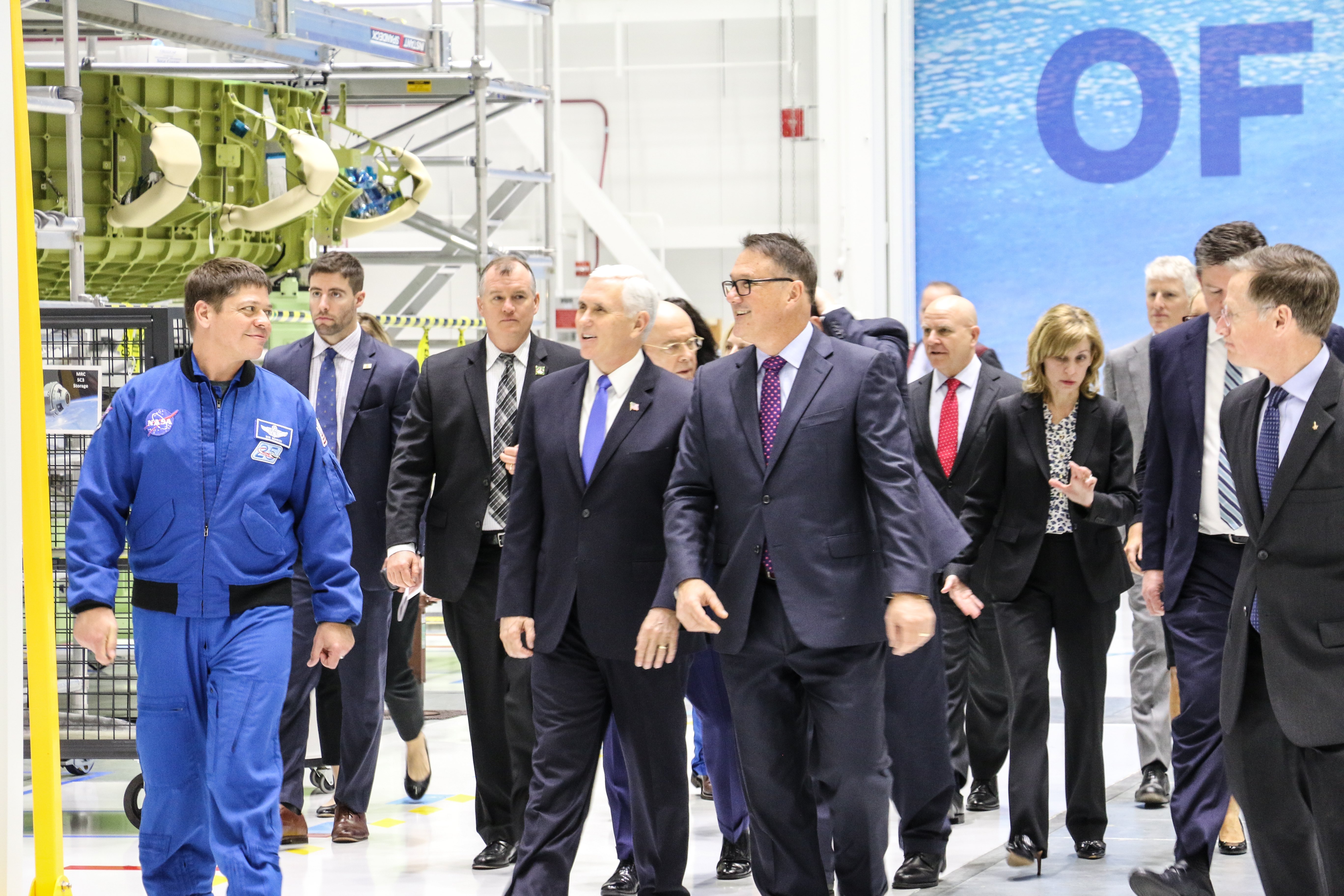 The Boeing Starliner is a new, safe and cost-effective commercial spacecraft designed to shuttle customers to and from destinations like the International Space Station and is preparing for flight tests later this year.
"Today, the Vice President had a chance to see first-hand why Boeing is the leader in human spaceflight," said Leanne Caret president and CEO of Boeing Defense, Space & Security.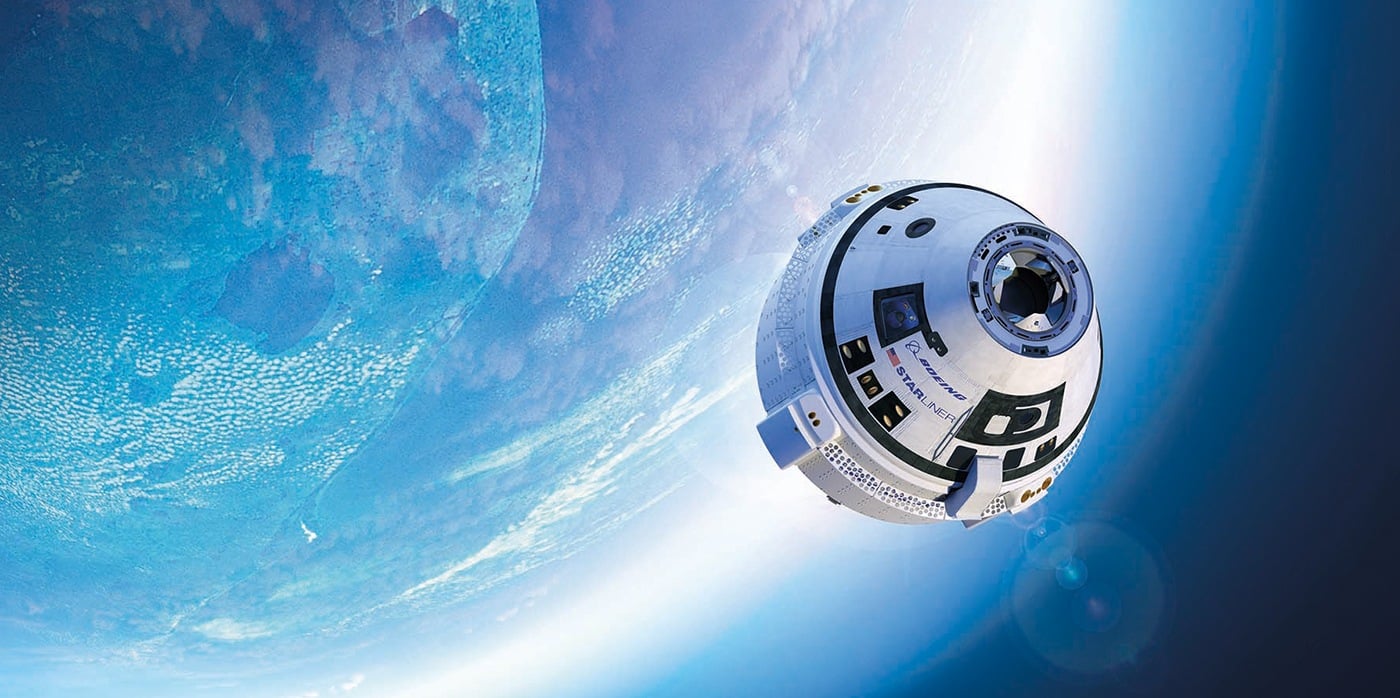 The Starliner will be America's only human-rated reusable spacecraft thanks to its unique ability to land on land.