Boeing's massive cargo plane called the "Dreamlifter" has delivered over 1.3 million pieces of personal protective equipment (PPE) medical supplies to the frontlines of the COVID-19 pandemic in South Carolina.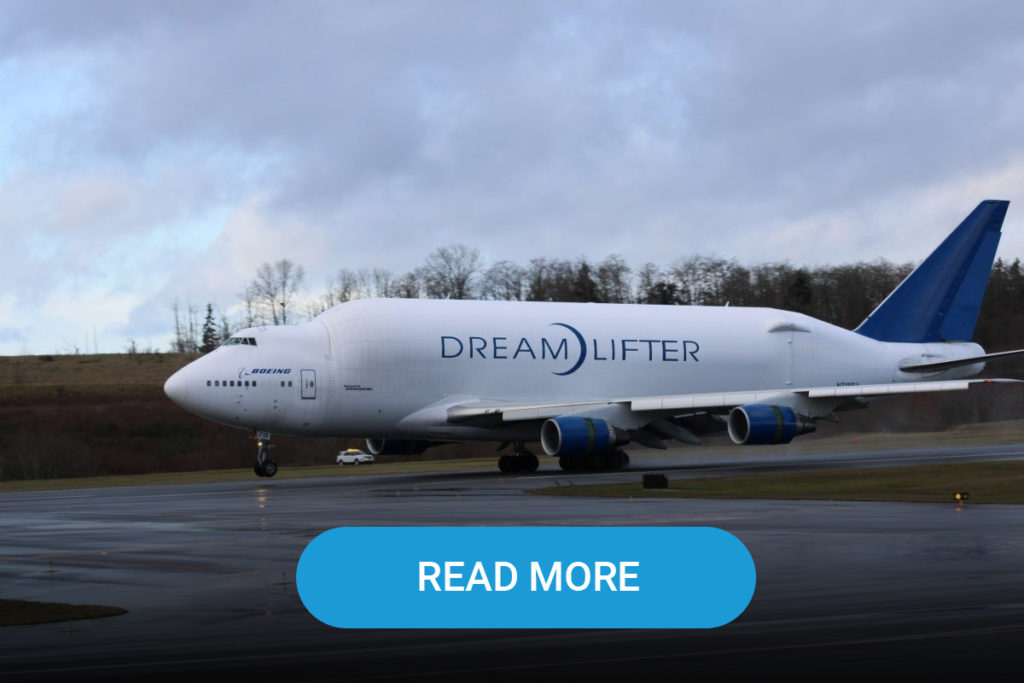 The president announced that the plane would help deliver supplies during a COVID-19 taskforce briefing at the White House and it comes at a critical time for our medical specialists and first responders. This is the second delivery of PPE from China to the U.S. that Boeing has completed.
As one of the largest cargo aircraft in the world, its original responsibility was delivering parts for the 787 Dreamliner. Now as the demand for face masks, ventilators, and other medical products ramps up, it will instead deliver these essential supplies to parts of the U.S. most affected by COVID-19.
The fight against COVID-19 is everyone's responsibility, and this is just one example of the countless companies that are stepping up to assist in the pandemic efforts.