At the grand opening of the Jacksonville Training Systems Development Center, Navy service members had an opportunity to look inside a P-8 Poseidon, the Navy's submarine hunting aircraft, using virtual reality technology (VR).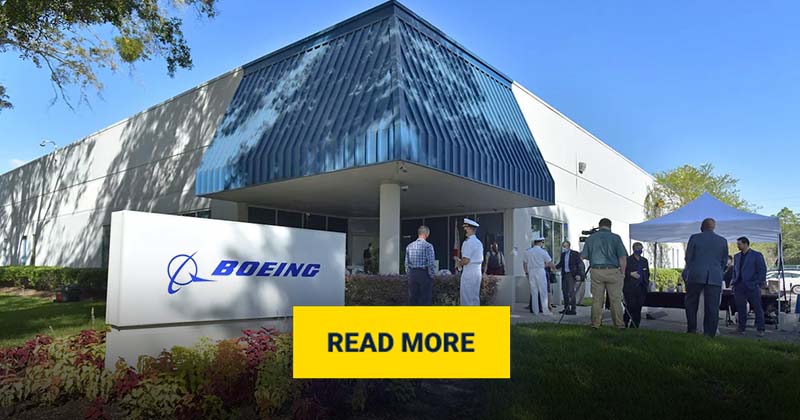 This demo featured accurately depicted interactive controls for Navy maintenance crews to use as practice before working on the real aircraft.
Soon, new systems and a full-motion simulator will be developed at the site for flight crews, training the next generation of Navy service members in a risk-free environment.