This 777-300ER from Emirates completed a 100% sustainable aviation fuel (SAF)
demonstration flight for the first time.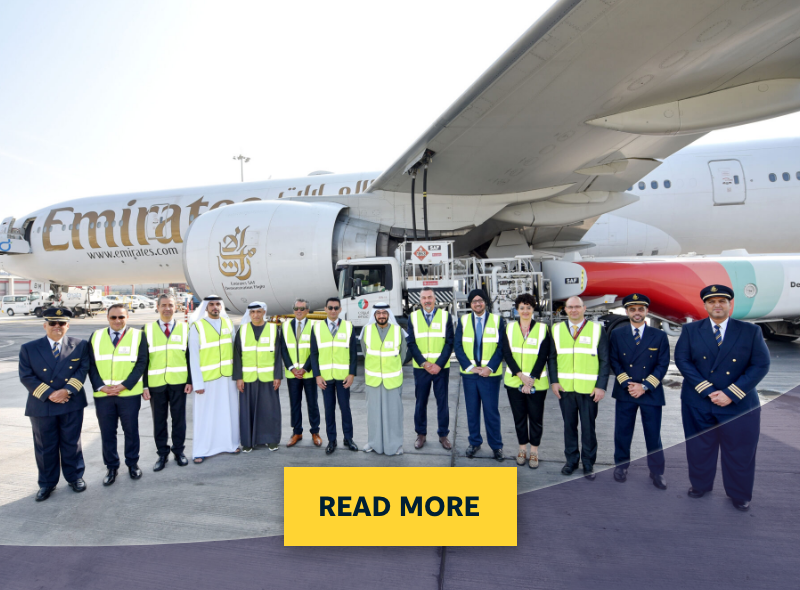 Leaders in the aviation industry around the world are committed to reducing their carbon footprint and have been placing large orders of SAF for future flights. We expect to see this positive trend continue as airlines commit to long-term sustainable aviation goals.
As the reliance on moving people and goods through the air grows, our need for SAF will have to be part of that equation.