The COVID-19 pandemic has forced everyone to adapt. Studies have shown there is a low risk of contracting the virus on an airplane, and researchers like these students from Washington State University and Clemson University continue to push forward in ensuring risk for any infectious disease remains low.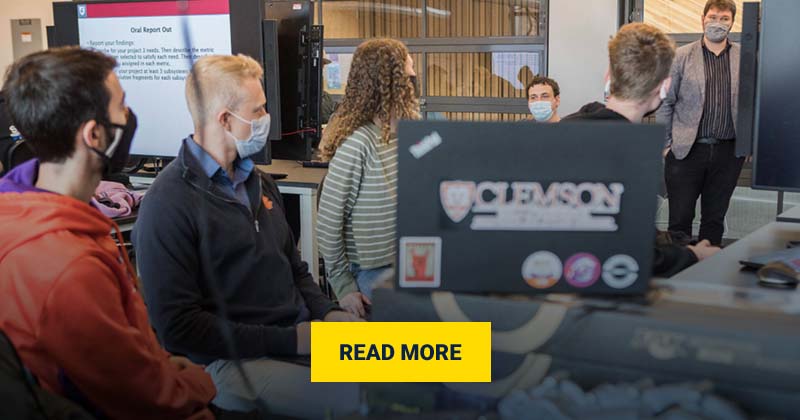 A team of students, in partnership with aerospace stakeholders, have been tasked with developing an autonomous system to disinfect airplanes, giving these students an opportunity to think outside the box.
As air travel resumes, your health and safety are always the top priority. While nothing is completely risk-free, these important projects increase confidence in air travel during the pandemic.