The Sustainable Flight Demonstrator, designated as the X-66A, will become NASA's newest experimental aircraft.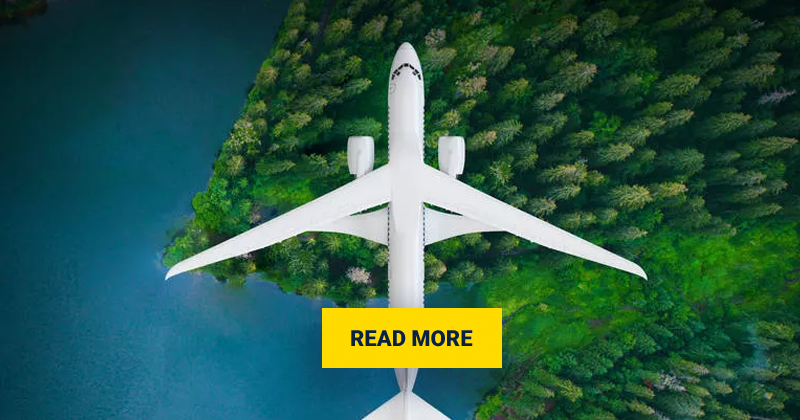 The technologies demonstrated and tested, including a Transonic Truss-Braced Wing airframe, will inform future designs and could lead to breakthrough aerodynamics and fuel efficiency gains.
The potential research findings from this experimental plane will provide valuable information on future aircraft designs and contribute to efforts helping the world find a path to net zero aviation emissions by 2050.
This designation is an exciting step forward for the future of aviation.