The advanced, American-made KC-46A Pegasus is modernizing the U.S. Air Force's aging tanker fleet.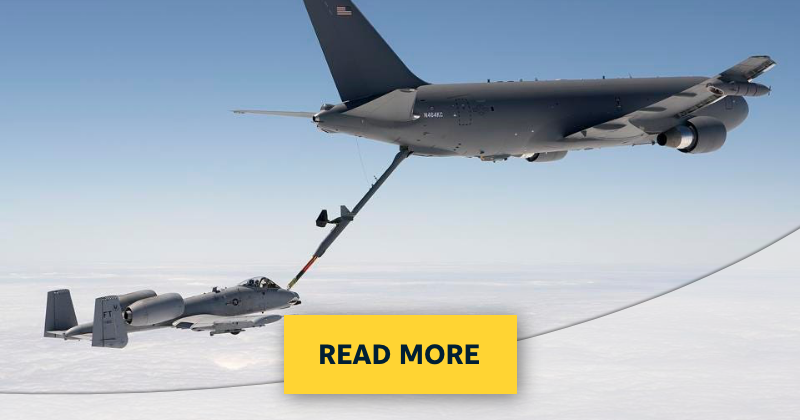 From humanitarian relief to security missions, the tanker fleet is the force multiplier that allows the U.S. military to expand operations abroad.
Continued investments in the KC-46 Tanker are essential for the United States to maintain our global air dominance and military readiness.