The first T-7A Red Hawk is now in the hands of the United States Air Force (USAF). This milestone represents a giant leap in pilot training for our service members.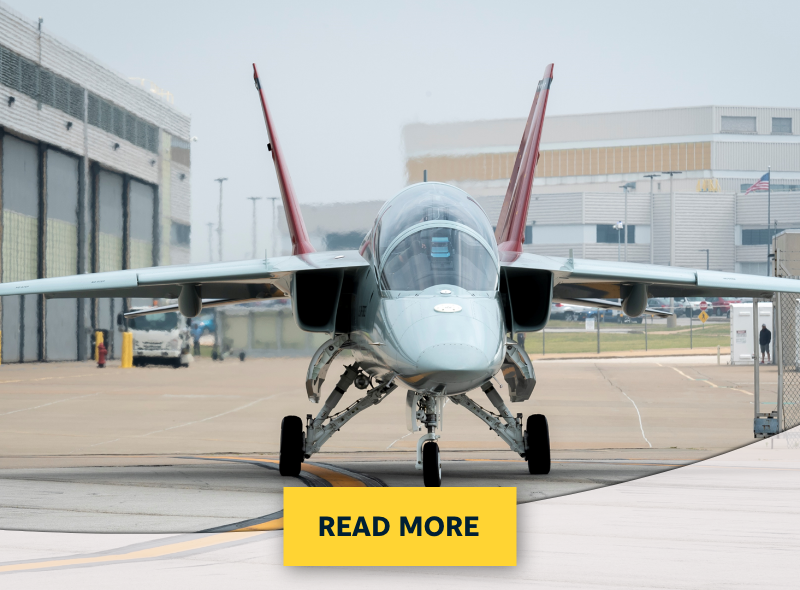 The USAF's acceptance of the first of five Engineering, Manufacturing, and Development (EMD) aircraft marks the beginning of an exciting phase where rigorous testing and evaluation will take place.
The T-7A Red Hawk program is a significant step towards modernizing the USAF's training capabilities. With its advanced features, the Red Hawk will replace the aging T-38 Talon aircraft and will train the next generation of fighter and bomber pilots to secure our tactical advantage over growing international threats.