The T-7A Red Hawk gives the U.S. Air Force a versatile, cutting edge trainer jet that will evolve alongside the technologies and missions of the future while honoring the Tuskegee Airmen Red Tail Squadron of the past.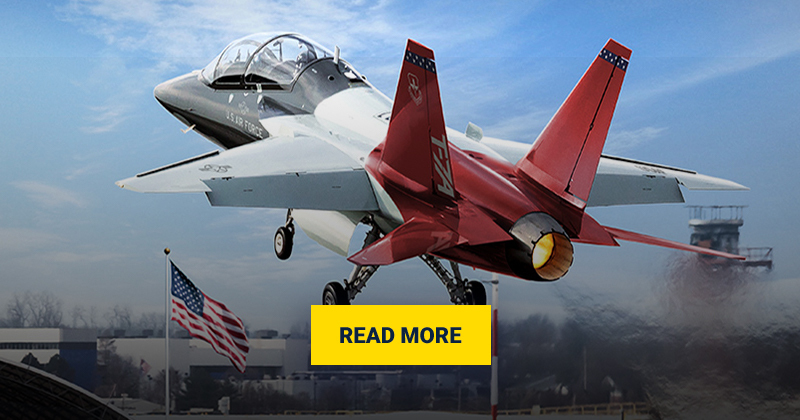 It has been reported that the Red Hawk will soon be ready to train the next generation of fighter pilots in the U.S. Air Force. With flight tests underway, the Red Hawk is reaching its development targets and is already moving through the production line.
The T-7A Red Hawk will soon set the new standard for effective training of our nation's combat and bomber pilots.