Starliner is preparing for a crewed test flight to and from the International Space Station (ISS), and the astronauts who will fly the vehicle unveiled the mission patch to be featured on their spacesuits.
Starliner will become one of two American spacecraft capable of taking crews to the ISS, where they will work on important scientific research projects that benefit life on Earth.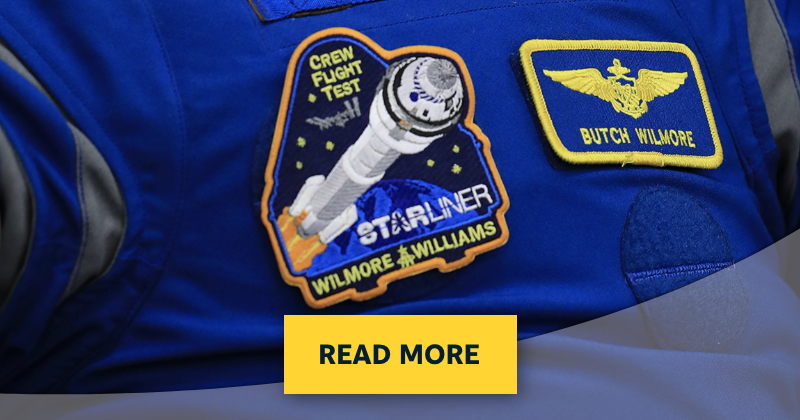 The Starliner will be ready to launch soon, so stay tuned for more details on how you can watch this historic test flight live.