The world's most powerful rocket – NASA's Space Launch System (SLS) – was recently stacked with the Orion crew capsule in preparation for the first launch test.
Artemis I is slated for launch in 2022 and will once again make America the only country in the world capable of launching astronauts to deep space.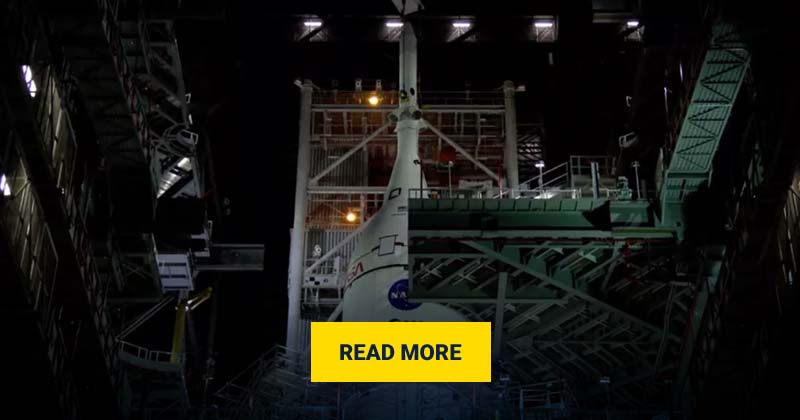 The SLS exploration rocket is a critical element of the Artemis missions – NASA's long-term plan to bring the United States back to the moon and eventually to Mars. This initial moonshot with this human-rated rocket and spacecraft will be an important step in realizing these goals.
For each of these journeys, from the Earth to the Moon and beyond, SLS is the vehicle that will take human spaceflight into the next generation of deep space exploration.