NASA's Space Launch System (SLS) will be the premier space vehicle to usher in a new era of space exploration. SLS will take the next generation of American astronauts to the Moon, Deep Space, and Mars. In the New Orleans Advocate, Louisiana State Senator Sharon Hewitt discusses the importance of the SLS program.
"This rocket is the largest and most powerful ever built and will deliver the first woman and next man to the Moon," Hewitt wrote.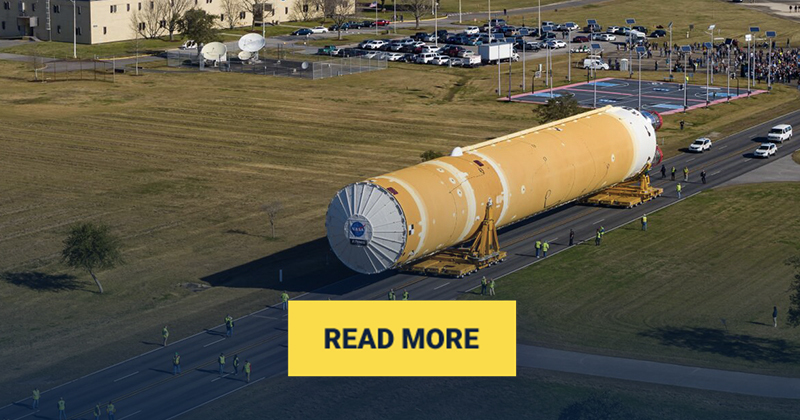 "It's currently the only exploration-class rocket capable of carrying humans to the Moon and into Deep Space, making SLS able to support a broad range of missions into the future, including crewed missions to the Moon and Mars and robotic missions to the outer planets of our solar system."
Hewitt wrote that "these capabilities will open doors to a new era of space exploration, scientific research, and human achievement." That's exactly what NASA's SLS plans to do.