As we approach the start of NASA's Artemis Missions, innovation in the U.S. space industry remains an important part of making these missions a reality.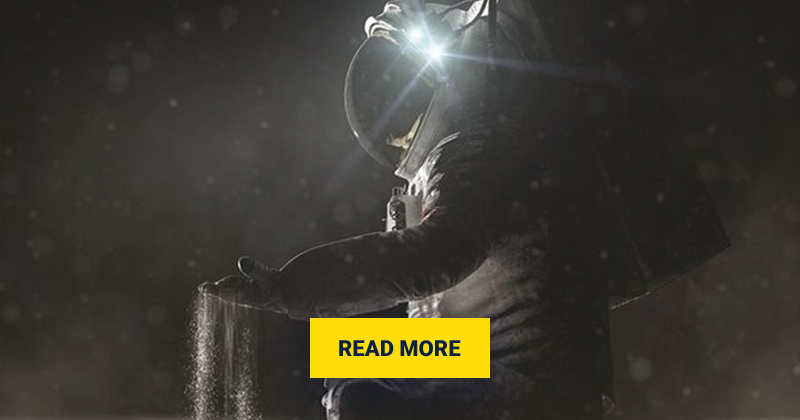 The Artemis program is NASA's long-term strategy to take humans back to the Moon and eventually Mars. The Space Launch System (SLS) exploration rocket and Orion spacecraft are critical vehicles to ignite NASA's deep space missions, which are important to maintaining America's leadership in space.
There is also excitement and optimism around the possibility of additional commercial ventures that may result from this national mission enabled by SLS and Orion. This kind of potential collaboration could be an important compliment to the U.S. government's mission of deep space exploration and research.