This drone-jet hybrid prototype just completed its first flight test as part of the "Loyal Wingman" program for the Royal Australian Air Force (RAAF).
In partnership with the United States, this prototype is being developed as part of the Airpower Teaming System (ATS). This project aims to create combat effective uncrewed aerial assets at a fraction of the cost of a fighter jet piloted by a human.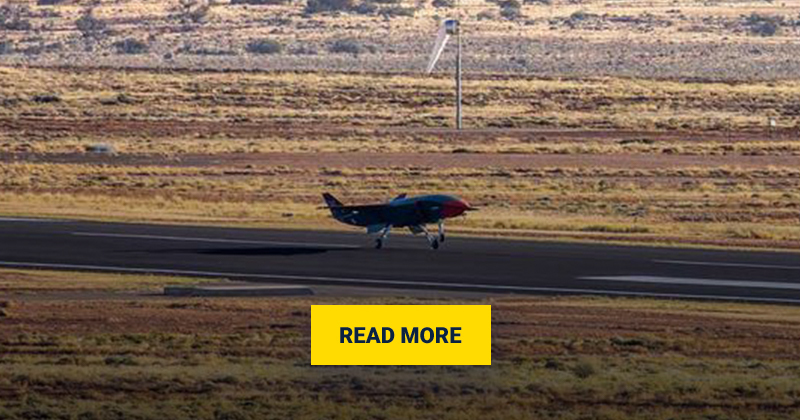 Having ATS as a force multiplier will ensure that when a pilot takes flight, they will have a drone-jet at their disposal to disrupt adversary defenses and potentially keep them out of harm's way.
Loyal Wingman is an exciting program that will provide important data for future innovations in remote-controlled and autonomous aerial systems.