An F-15 Eagle recently set the record for the longest known air-to-air "kill" shot. A missle shot from the F-15 struck a target drone during testing at Tyndall Air Force Base in Florida. The testing was performed by the 28th Test and Evaluation Squadron, along with the 83rd Fighter Weapons Squadron.
This is the latest achievement from the only fighter that has never been shot down in air-to-air combat. It's a mainstay of the U.S. Air Force and its next generation model – the F-15 Eagle II – will build on the program's success.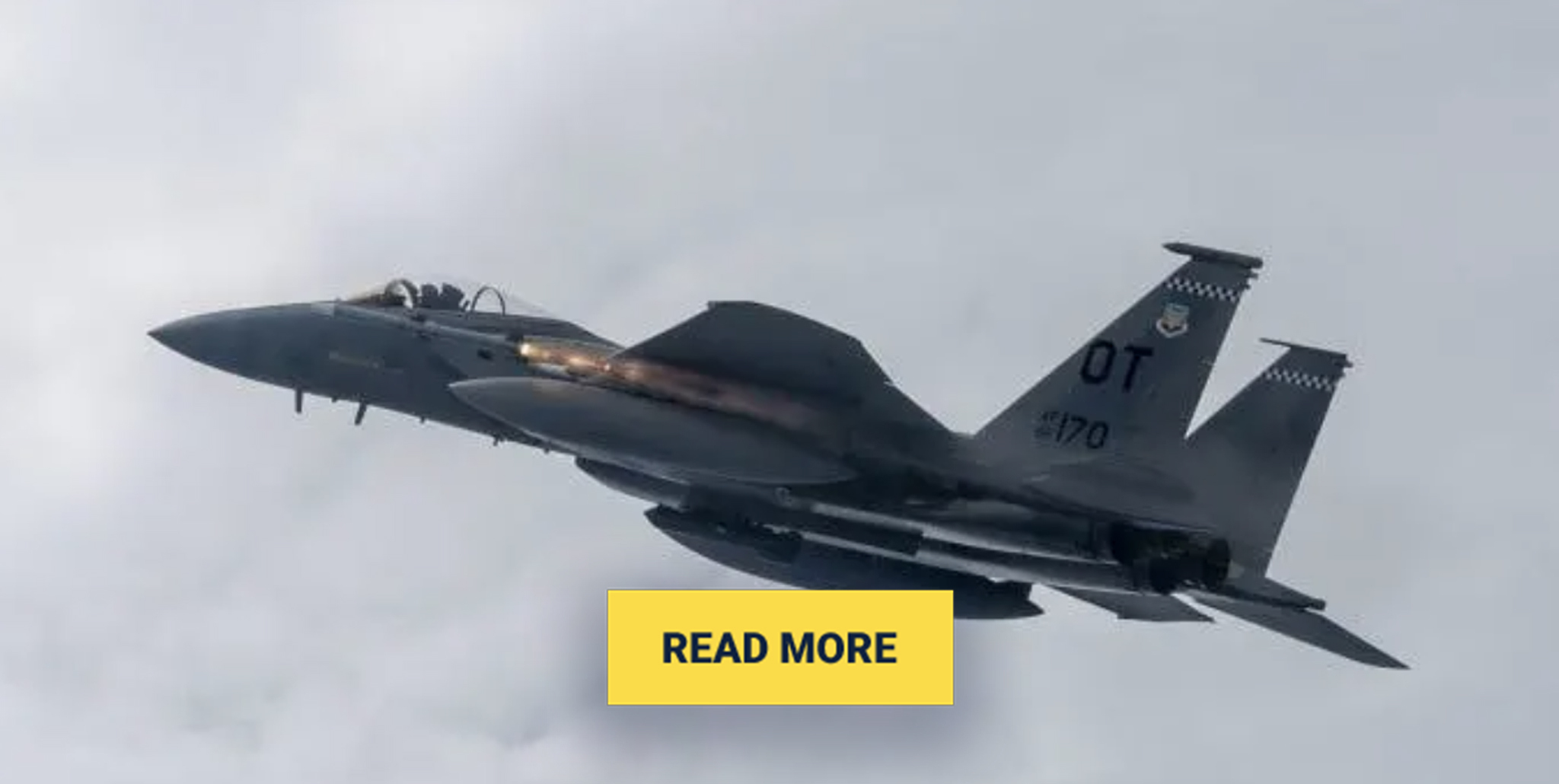 The newest generation F-15 fighter, which recently made its debut at Eglin Air Force Base in Florida, has enhanced capabilities to give pilots real-time access to battlefield information. It features new twin engines, providing increased speed and acceleration and can hold up to 30,000 pounds of air-to-air and air-to-ground weapons. It is also compatible with existing military infrastructure, meaning it will save taxpayers billions of dollars in training and construction costs.
The F-15 keeps on proving its worth as the tried and true fighter that will be a key player in the future of aerial combat.