The KC-46 Pegasus is the world's most advanced aerial refueling tanker, built to meet the unparalleled combat and survivability needs of the U.S. Air Force (USAF).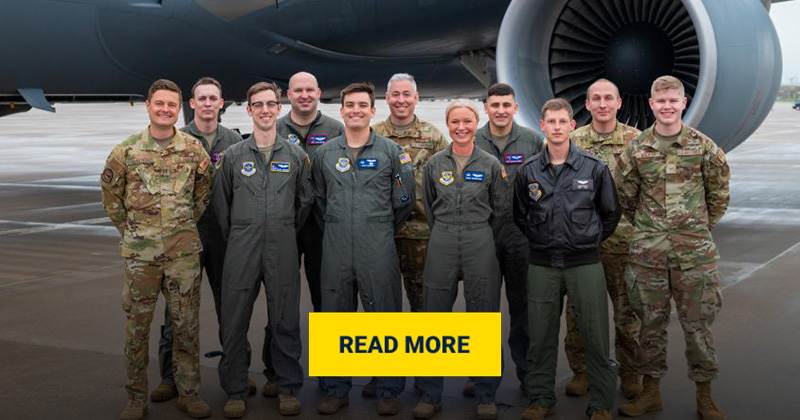 The Tanker recently demonstrated its superior survivability by completing a 24.2-hour record-breaking endurance flight. The 22nd Air Refueling Wing from McConnell Air Force Base in Kansas flew over 10,000 miles and three dozen states.
This is just one of the many ways the tanker is designed to maintain our air dominance around the world.