The advanced, American-made KC-46A Pegasus Tanker is important to both our national security and the U.S. economy.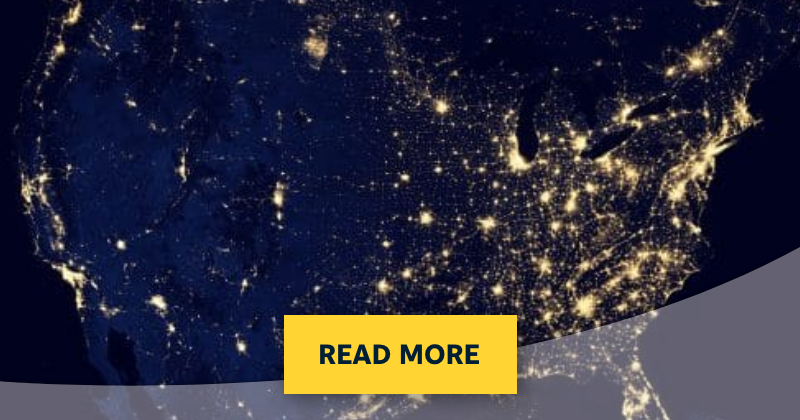 The Tanker provides jobs for thousands of American workers and has a dependable supply chain to meet the needs of our service members and allies during uncertain times.
The U.S. Air Force must continue investing in the KC-46 tanker to maintain our global air dominance and military readiness.