The KC-46 Pegasus Tanker is the best choice for aerial refueling, and it is the only currently available aircraft built to meet the United States Air Force's (USAF) combat and survivability needs.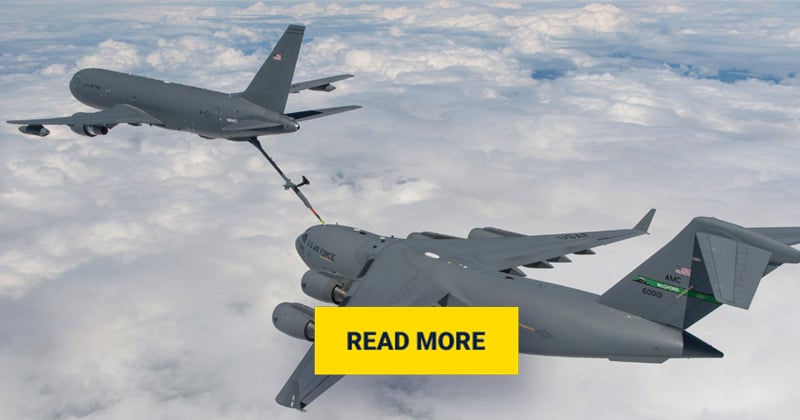 The KC-46 Pegasus brings game-changing capabilities to America's aging tanker fleet. It can refuel U.S. and allied aircraft around the world, operate in the harshest environments, and protect itself from aerial threats that may come its way. From humanitarian relief to security missions, the tanker fleet is the force multiplier that allows the U.S. military to expand operations abroad.
The USAF must continue to invest in the KC-46 Tanker to maintain our global air dominance and military readiness.