The KC-46 Pegasus is the world's most advanced aerial refueling tanker, built to meet the unparalleled combat and survivability needs of the U.S. Air Force (USAF).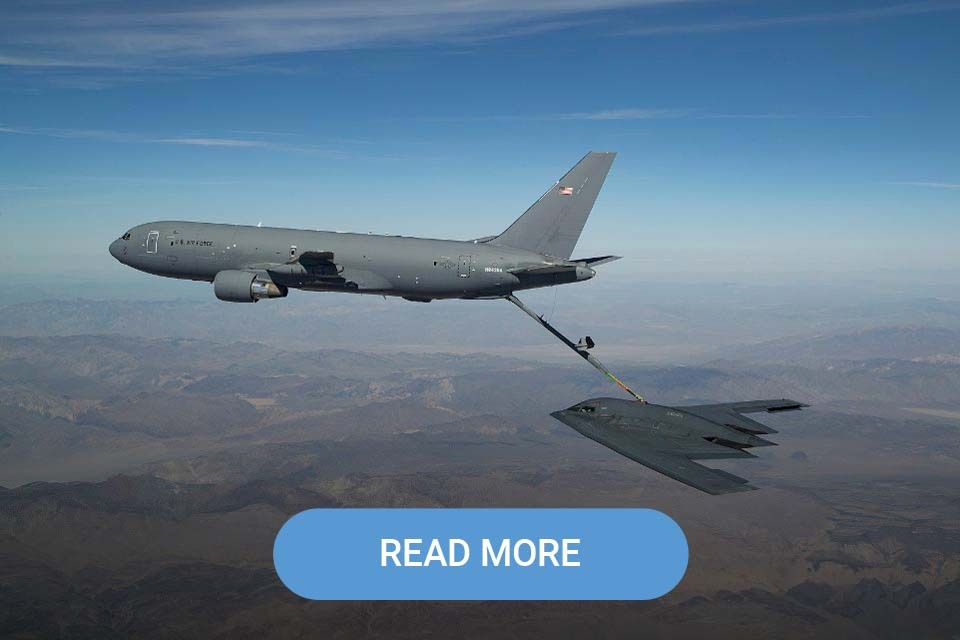 For example, last month the USAF performed the first ever KC-46 minimal interval takeoff drill, or MITO. The USAF MITO involves launching aircraft in the shortest and safest time possible. The technique is designed to save lives and aircraft ahead of an inbound attack on a base. During the scramble drill at McConnell Air Force Base in Kansas, KC-46 tankers got off the ground in a matter of seconds.
The KC-46 quick-start capability is just one of the many ways the tanker is designed to maintain U.S. air dominance.