The International Space Station (ISS) will soon receive a new solar array to upgrade its energy infrastructure.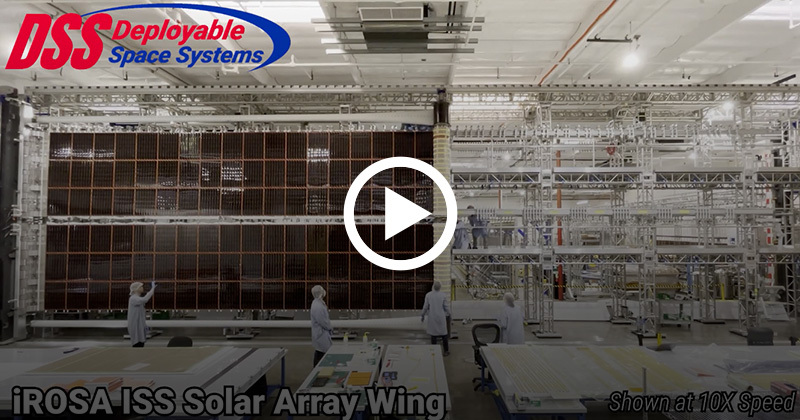 The current solar array was installed in 2000 and the additional solar wings were added in 2006 and 2007. This new solar array is critical to keeping the ISS operational in orbit for many more years.
After 20 years in space, the ISS has the capability to play a vital role in pushing the boundaries of future space exploration.