The International Space Station (ISS) has installed a new solar array, ushering in the next generation of space exploration.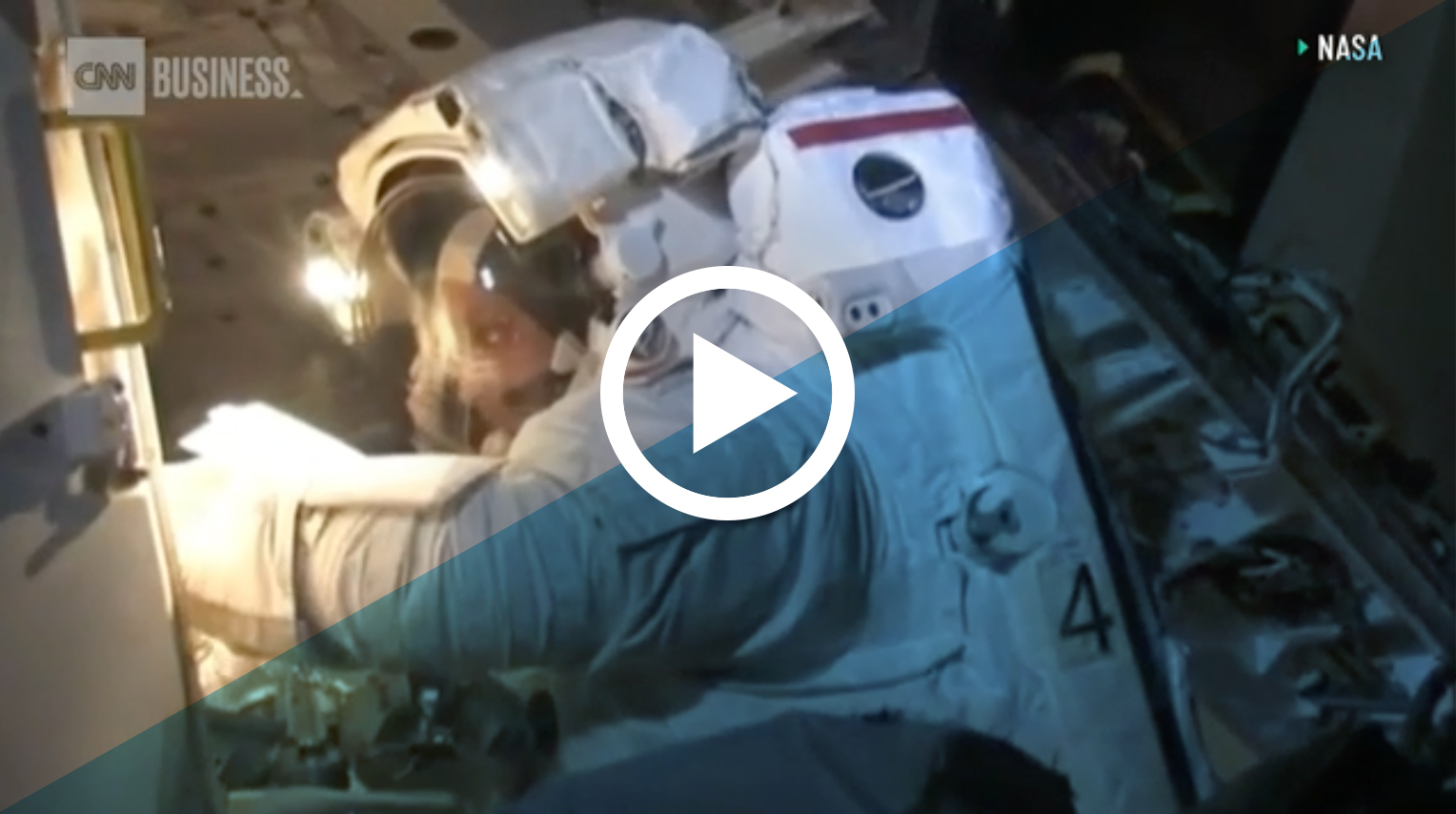 Astronauts Shane Kimbrough of NASA and Thomas Pesquet of the European Space Agency completed three spacewalks to fully install the solar panel.
After 20 years in space, the ISS has the capability to play a vital role in returning humans to the moon and conducting important research.