The H-47 Chinook celebrates 60 years of excellence this year and continues to be an important partner for our service members.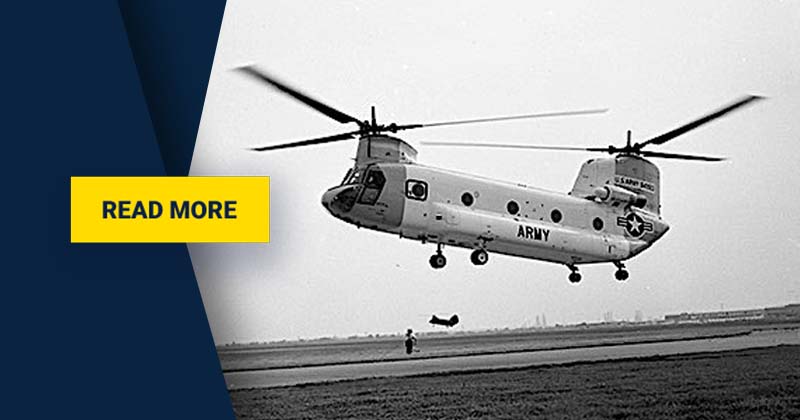 The Chinook has been involved in every conflict on the world's stage since the Vietnam War, but it is more than a combat critical heavy-lift aircraft for the U.S. Army. From fighting wildfires to supporting emergency medical evacuations or rescues, the Chinook is a workhorse for all Americans and our allies.
While the shape of the Chinook may look familiar, the significant advances in the H-47 Chinook Block II will keep the helicopter at the forefront for decades to come and continue the tradition of the Chinook being there when you need it most.