A ceremonial flight at Joint Base Charleston in South Carolina featured a historic milestone as the C-17 Globemaster III reached a total of four million flight hours.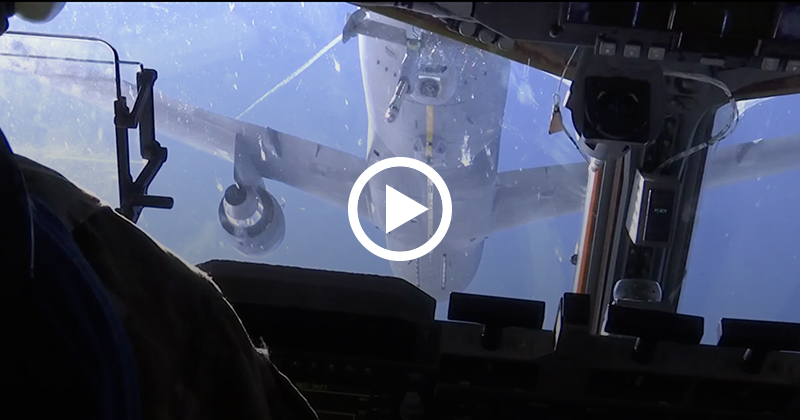 This ceremonial flight and showcase with the 437th Airlift Wing demonstrated the Globemaster III's ability to receive a midair refueling from a KC-46 "Tanker" as well as show off its superior flight capabilities.
The Globemaster III is one of America's top of the line cargo aircraft – delivering weapons, supplies, and even vehicles to troops all over the world.