The 777-9 represents a significant leap forward for the aerospace industry in performance, efficiency, and passenger experience.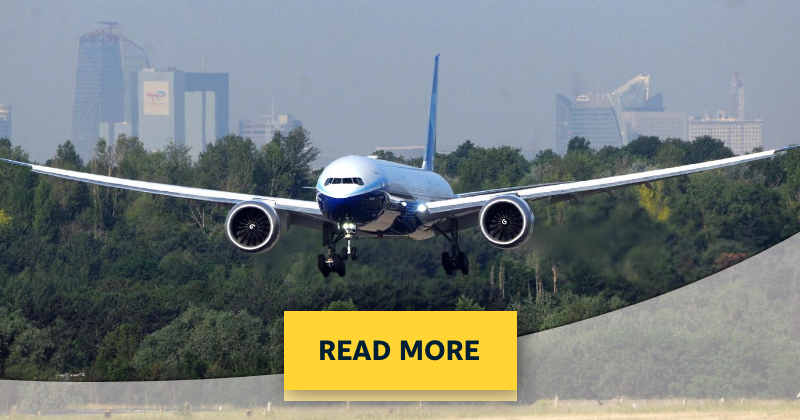 The 777-9 boasts fuel efficient GE9X engines, unmatched long-range capabilities, and an enhanced cabin experience leveraging the best technology available.
The 777-9 is set to redefine the aviation landscape with its groundbreaking innovations and exceptional performance.