The F/A-18 Super Hornet is the U.S. Navy's frontline fighter. However, the threat of funding cuts by the Navy for fiscal year 2022 may result in long-term effects in the reduction of our military readiness and our national defense in the future.
The Super Hornet continues to stay ahead of global threats with its unparalleled upgradability, allowing the Navy to add new technological capabilities to this proven fighter aircraft. The question of funding for the F/A-18 is not only a conversation of dollars and cents, but a conversation about how much we are willing to sacrifice our national security.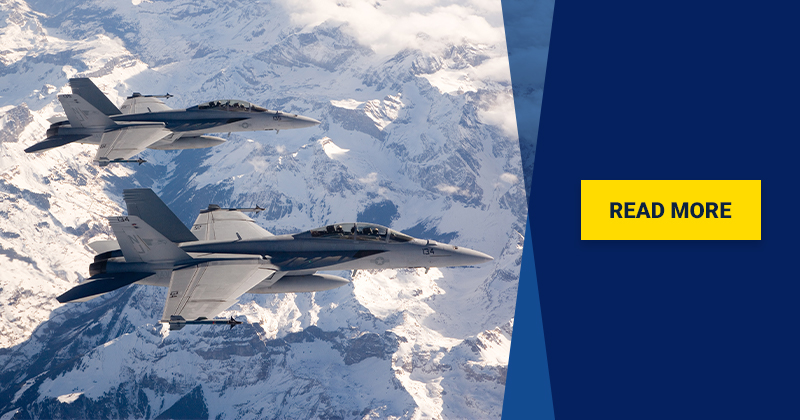 Maintaining production of the Super Hornet signals to our foes that the U.S. is committed to strengthening our national defense for generations. Continuing F/A-18 production also stabilizes defense budgets and ensures our pilots train and perform missions at a better cost to the taxpayer.
One of the most proven, versatile and affordable fighters used by the Navy and international allies, the F/A-18 has a reputation of being the Navy's only strike fighter that dominates both the skies and land, and has surpassed more than 10 million flight hours.