Our service members need fighters they can depend on – that is why the recent flight test of the F/A-18 Block III Super Hornet is an exciting milestone that brings us closer to upgrading the U.S. Navy's aging fleet.
The F/A-18 Super Hornet is regularly updated to meet the latest demands on the battlefield. The Block III upgrade will be fitted with new fuel tanks to increase long range strike capabilities and a wide-area multi-function display to increase situational awareness in the cockpit.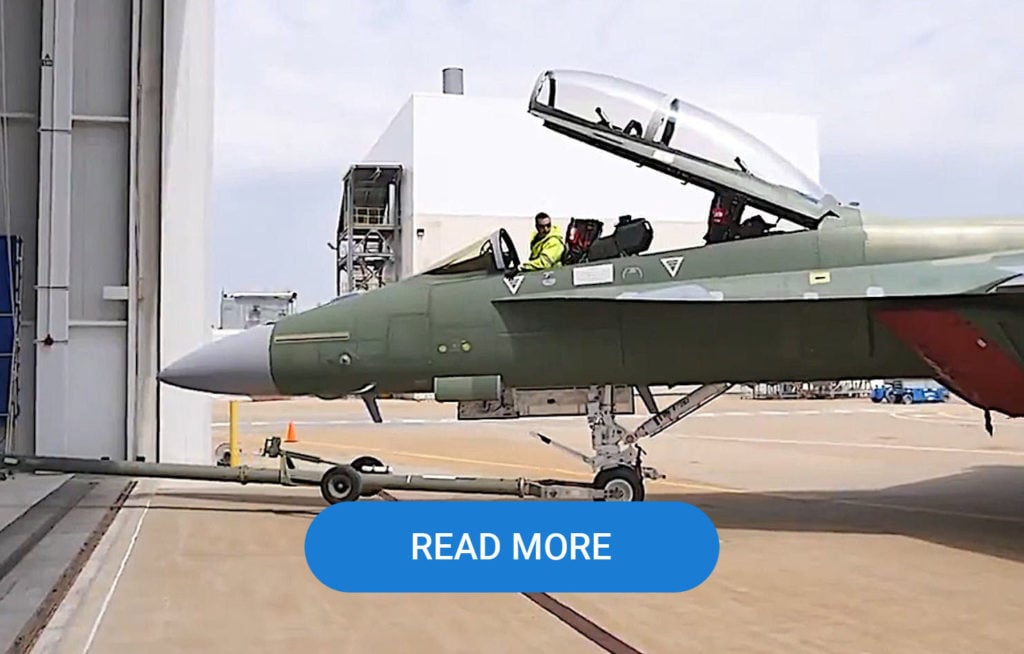 The Super Hornet is also taking advantage of new technologies from satellite connectivity to advanced infrared targeting systems. The Block III upgrades will extend the life of these jets and ensure our pilots have the edge they need against our adversaries.
One of the most proven, versatile and affordable fighters used by the Navy and international allies, the F/A-18 has a reputation of being the Navy's only strike fighter that lets it dominate both the skies and land, and has surpassed more than 10 million flight hours.