The "Eagle II" is here and ready to work for the United States Air Force (USAF). At an unveiling ceremony at Eglin Air Force Base in Florida earlier this year, the first F-15EX was accepted and given its new official name. Since then, another Eagle II has been delivered, ahead of schedule.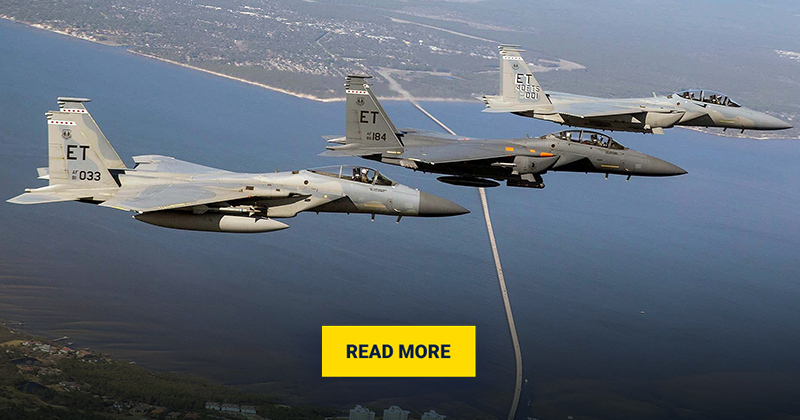 The Eagle II will replace many of the Air Force's aging F-15 aircraft and will become the new apex predator of the U.S. fighter fleet. The Eagle II will lead the charge to keep Americans safe at home and abroad.
The Eagle II is the future of aerial combat and gives our men and women in uniform the tools they need for success.