The next generation F-15EX has arrived. After a successful first flight in the beginning of 2021, the new fighter jet will be ready for delivery to the U.S. Air Force.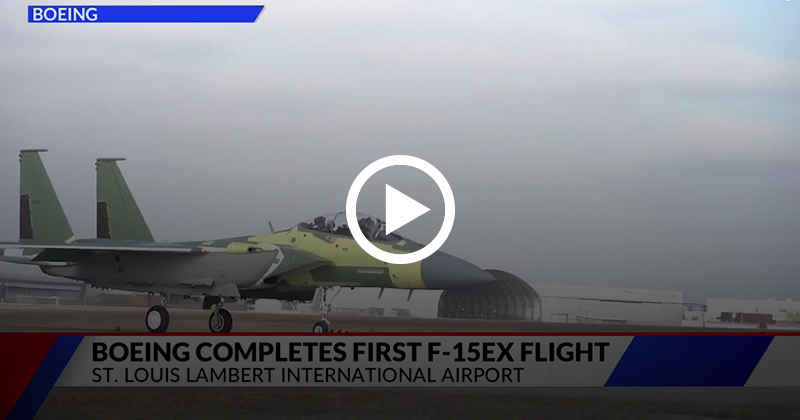 Two F-15EX's took off from St. Louis Lambert International Airport, completed a 90-minute test flight, then safely returned to the airport. This new jet will replace many of the Air Force's aging F-15C and D aircraft.
It will be a critical, mission ready, diversifying complement to our USAF fleet.