The first F-15 Eagle II was delivered to the United States Air Force ahead of schedule last year. Not only due to the manufacturing and supply chain efficiencies but the efficiencies in software development.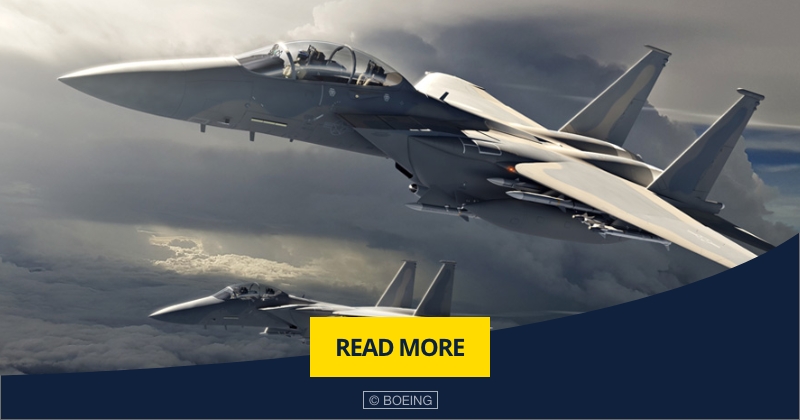 Software engineers adopted new development strategies with the Air Force to deliver updated systems to the Eagle II as well as create pathways for future applications, to make the jet ready for anything.
The Eagle II is the future of aerial combat and gives our men and women in uniform the tools they need for success.