The U.S. Navy's E/A-18 Growler may soon get an upgrade to bolster its combat effectiveness.
The Growler is an electronic warfare version of the F/A-18 Super Hornet and it was developed to support high risk missions by providing tactical jamming and electronic protection to U.S. military forces and allies around the world.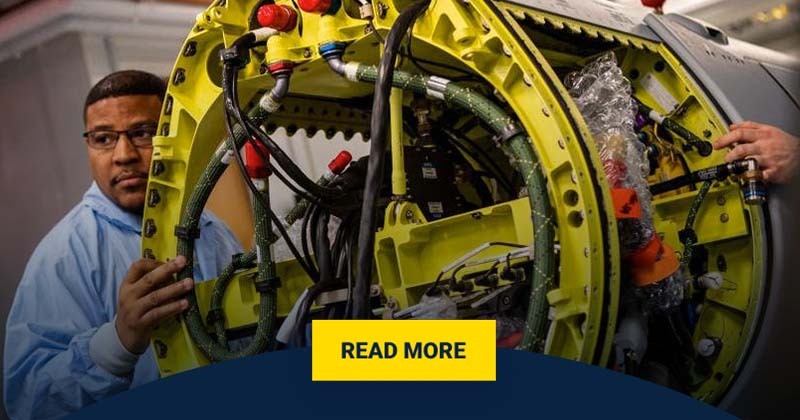 Tests are underway for a new state-of-the-art jamming system being made for the Growler. The NGJ-MB is an advanced electronic attack jammer that denies, disrupts, and degrades enemy communications and air-defense radar systems.
With the latest jamming systems and anti-radar missiles, the Growler will continue to be a force to be reckoned with on the battlefield.