As the competition for the U.S. Army's Future Vertical Lift program heats up, the DEFIANT X is making its presence known.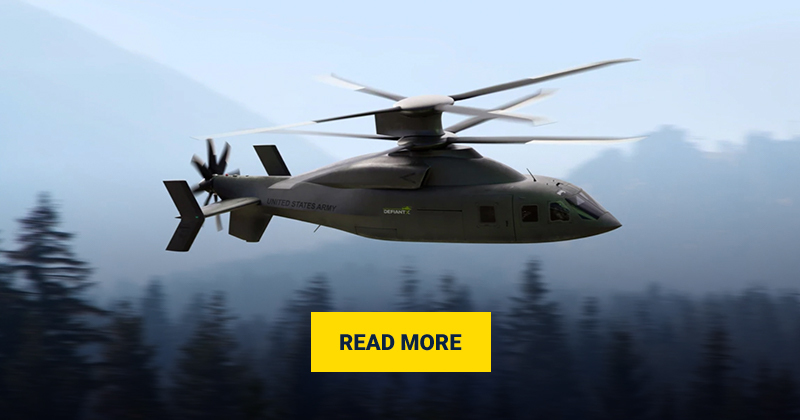 Recently, the SB>1 DEFIANT test helicopter exceeded 230 knots, or 265 miles per hour, pushing the limit of conventional helicopter abilities to new heights. A helicopter demonstrating this speed would improve survivability, performance and success during critical military missions.
If the U.S. Army selects DEFIANT X to replace the iconic UH-60 Black Hawk, it will join a successful line of mission-ready helicopters, like the H-64 Apache and H-47 Chinook.