The CH-47F Chinook Block II is the most versatile helicopter in the world. Former Chinook pilot, and U.S. Army and California National Guard veteran Lt. Col. Thomas Edward Lasser (Ret.) dives in to Chinook's vast capabilities in his recent op-ed for the Army Times.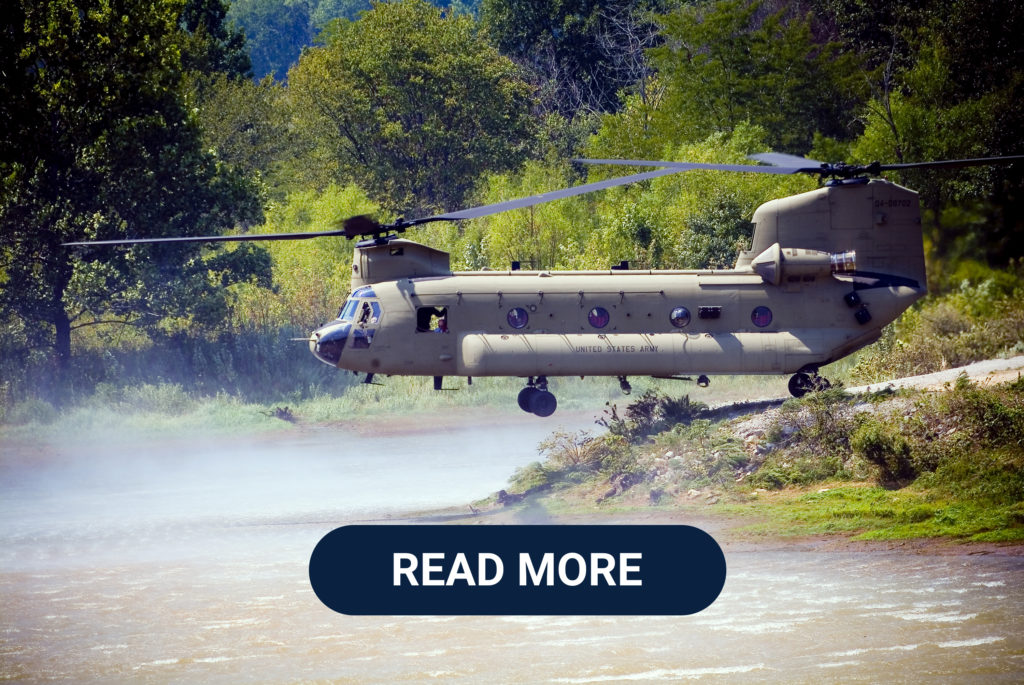 The CH-47F's ability to operate in some of the most extreme environments make it valuable for our service members and first responders alike, keeping our nation's heroes safe while they carry out their mission.
"Not only can the next-generation Chinook Block II carry more weight, it operates at higher elevations and with more mobility. That's critical in active combat zones. It allows pilots to effectively maneuver between obstacles, such as mountains, as well as away from enemy fire," Lt. Col Lasser wrote.
"Throughout my military service, I depended on the Chinook. No matter the mission, the Chinook delivered…"