The Blue Angels are having a great first season of air shows in the new F/A-18 Super Hornets. The Super Hornet is a larger aircraft with upgraded capabilities and brings a new era of performance to the team as well as the fans.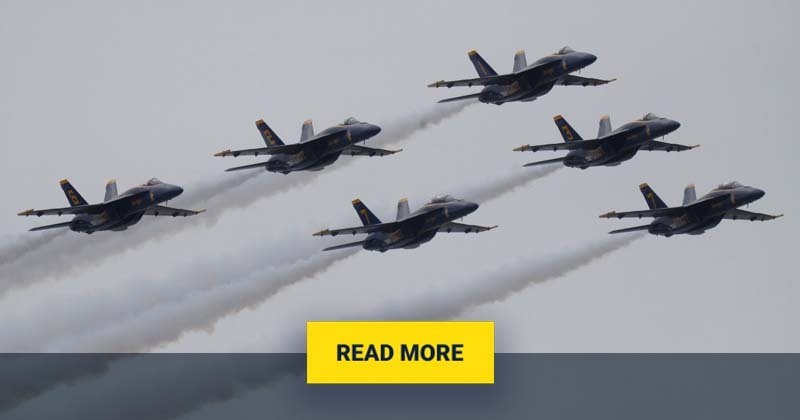 The Blue Angels are the Navy and Marine Corps' elite flight demonstration squadron. With pilots drawn from active-duty Navy and Marine flight squadrons, the Blue Angels demonstrate the incredible skills of America's Naval and Marine pilots.
This year marks the Blue Angel's 75th flight season, which will be celebrated at a homecoming airshow at Pensacola Beach, Florida.
With the 2021 season coming to a close after the Pensacola Beach airshow, the Blue Angels have demonstrated that the Super Hornet has what it takes when it's pushed to the limit.