The AH-64E Apache Guardian needs critical investments in modernization to continue its battlefield dominance and technological innovation.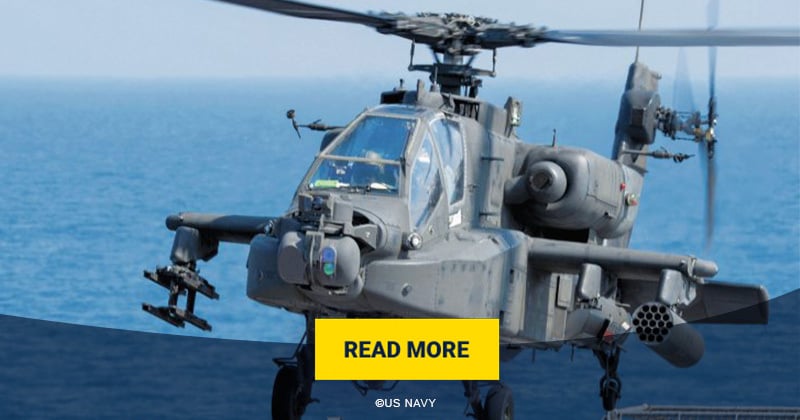 Primarily manufactured in Mesa, Arizona, the Apache attack helicopter is one of the greatest assets in the U.S. military. It consistently supports our service members and allies on the battlefield.
From its combat roles to worldwide security missions, the Apache has saved countless service members lives across the globe while performing its critical mission in defense of our nation and our allies. We must ensure that Congress and the U.S. Army invest in the program to prepare for future global threats.