Primarily constructed at the Boeing site in Mesa, Arizona, the AH-64E Apache Guardian attack helicopter is one of the greatest assets in the U.S. military and consistently supports our service members on the battlefield.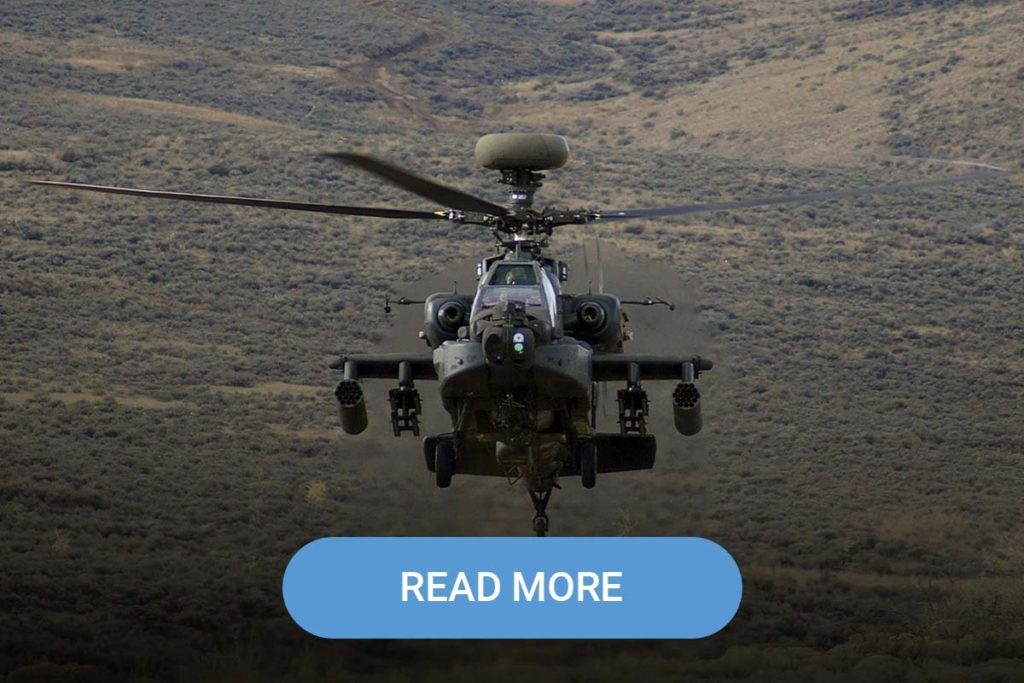 The Apache represents the backbone of the U.S. attack helicopter fleet and supports thousands of jobs in the state where it undergoes extensive flight testing. Recently, the company delivered its 500th Apache to the US and allied forces.
With unprecedented performance, advanced sensors, and connectivity, the Apache stands as the world's most advanced multi-role combat helicopter that has accumulated more than 4.5 million flight hours, with more than 2,400 Apaches delivered since 1984.
From peacekeeping roles to security missions, the Apache continues to deliver in both battlefield dominance and technological innovation.