Did you see them? The Blue Angels conducted flyovers throughout the United States in support of our frontline workers fighting against COVID-19.
Hospital workers said the flyover provided a joyful break from the past months for sleep-deprived healthcare staff who have been stressed by the constant work of saving lives during the pandemic.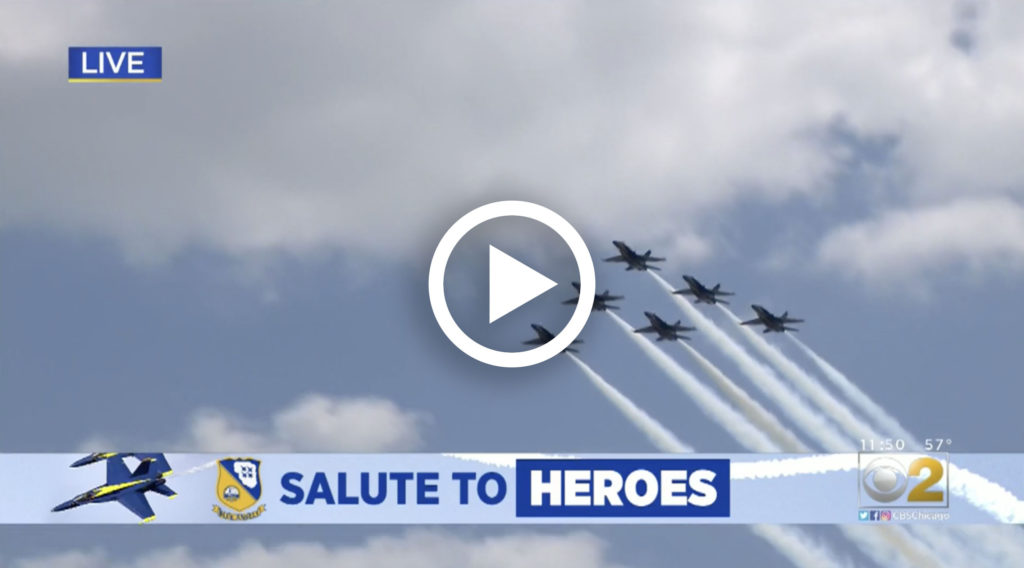 The Blue Angels are the Navy and Marine Corps' elite flight demonstration squadron. With pilots drawn from active-duty Navy and Marine flight squadrons, the Blue Angels demonstrate the incredible skills of America's Naval and Marine pilots. The F/A-18 Hornets they fly are combat-ready aircraft that are constantly updated to meet the latest demands on the battlefield.
One of the most proven, versatile and affordable fighter jets used by the Navy and international allies, the F/A-18 has a reputation of being the Navy's only strike fighter that lets it dominate both the skies and land, and has surpassed more than 10 million flight hours.