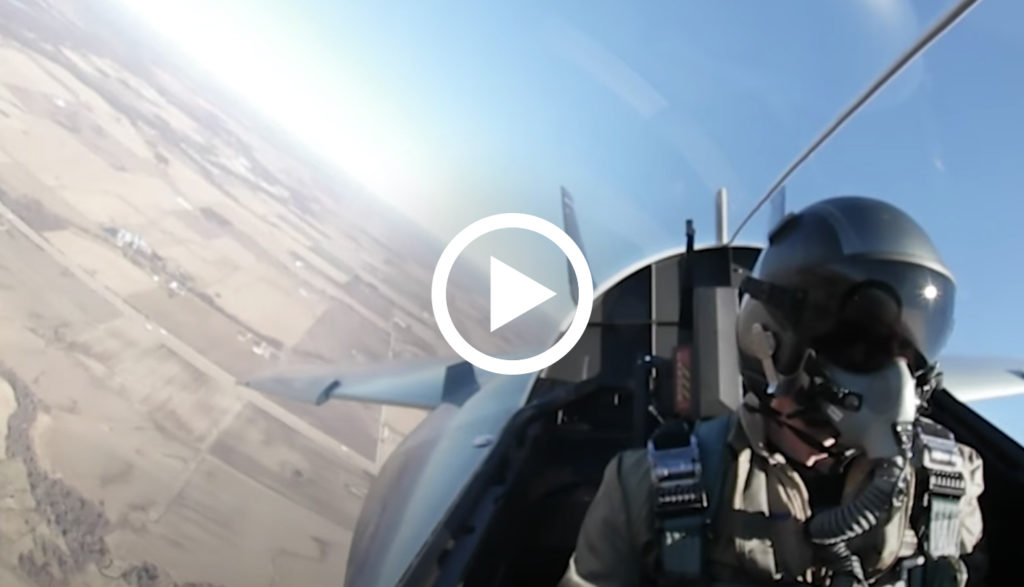 The T-7A Red Hawk gives the U.S. Air Force a versatile, cutting edge trainer jet that will evolve alongside the technologies and missions of the future while honoring the Tuskegee Airmen Red Tail Squadron of the past.
The Red Hawk will soon be ready to train the next generation of fighter pilots in the U.S. Air Force. Recently, the trainer jet completed another test milestone, turning off its engine mid-flight, 20,000 feet above an Illinois test area, to prove reliability and safety during an in-flight emergency. The aircrew then flew the plane for 48 seconds without power before successfully restarting the engine and landing back at Boeing's facility in St. Louis.
With each successful flight test, the Red Hawk is reaching its development targets and is set to start rolling new aircraft off the assembly floor soon, and deliver the first of over 350 training jets to the U.S. Air Force by 2023.
The T-7A Red Hawk will set a new standard for the training effectiveness of combat and bomber pilots for years to come.