Aerospace companies are more than just products and services. These companies invest in their people and their communities all around the world.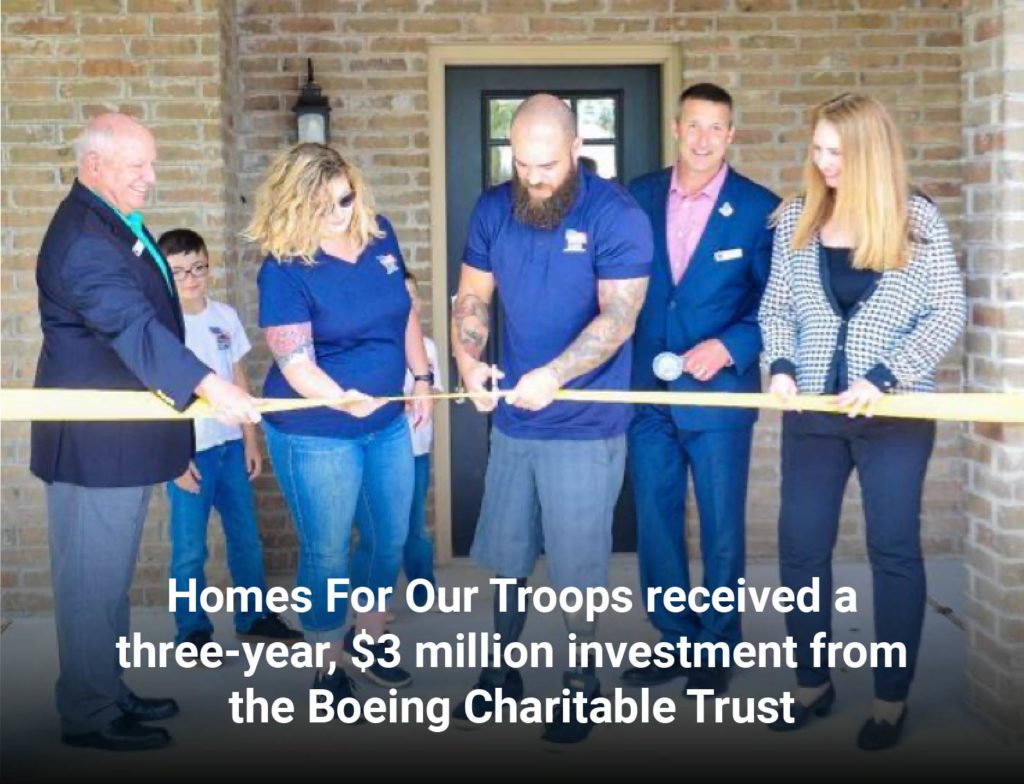 You may have heard that Boeing announced on Giving Tuesday that they would be donating grants totaling up to $48 million to charities and communities around the world. However, it's not just the company commitment, employees have contributed over $350 million over the last 10 years.
In addition, on Veterans Day this year, over $10.4 million in charitable grants were given to 102 veterans nonprofit organizations worldwide. Supporting military families and veterans is in Boeing's DNA and they are committed to donating up to or more than $25 million over the next few years.
Every employee makes a difference, from volunteering their time to supporting STEM education programs, there have been a range of challenges and opportunities where Boeing has stepped up to support communities and families.
Find out more about how Boeing is giving back to the community.