American space programs are getting closer to putting an American astronaut back on the Moon.
Boeing's Starliner space capsule just completed its final and most challenging set of parachute tests. The capsule successfully landed at the U.S. Army's White Sands Missile Range after being dropped from a balloon at 40,000 feet with two of its five parachutes disabled.
In a further test, the Starliner was dropped from a Boeing C-17 Globemaster III over Yuma Proving Ground in Arizona. This test was conducted with a 20% overload, using parachutes that had already flown multiple times.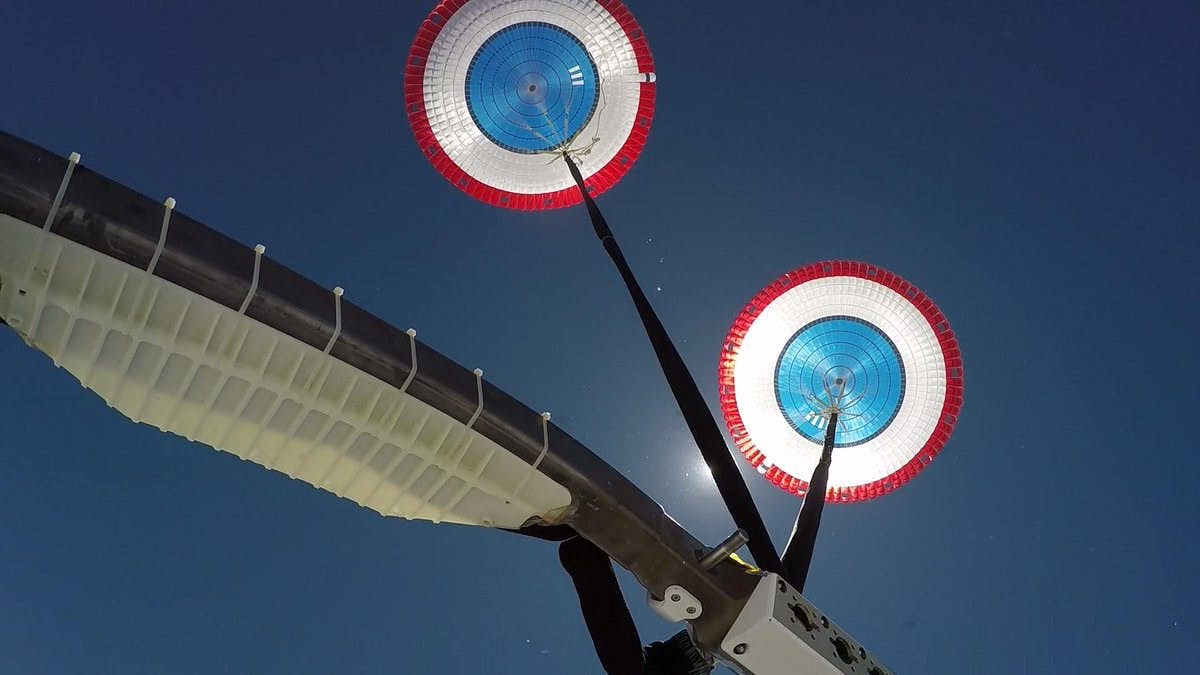 These critical tests are in preparation of Starliner's future first flight.
What's the next step for the Starliner?
An uncrewed Starliner is set to be launched from Florida's Kennedy Center on a United Launch Alliance (ULA) Atlas-V rocket with a crewed launch planned for shortly thereafter.
Astronauts Chris Ferguson, Mike Fincke, and Nicole Mann are scheduled to be the first crew aboard the Starliner flight – which will make them the first U.S astronauts to launch from U.S soil since 2011.
Making History Times Two
Astronaut Nicole Mann will also be making history as the first female astronaut aboard the first flight of a new space vehicle.