Space Center Houston is an iconic museum with a fully restored mission control center and filled with exhibits on the history of human spaceflight. During Women's History Month, Watch U.S. Fly is featuring the Space Center's exhibit on women in STEM.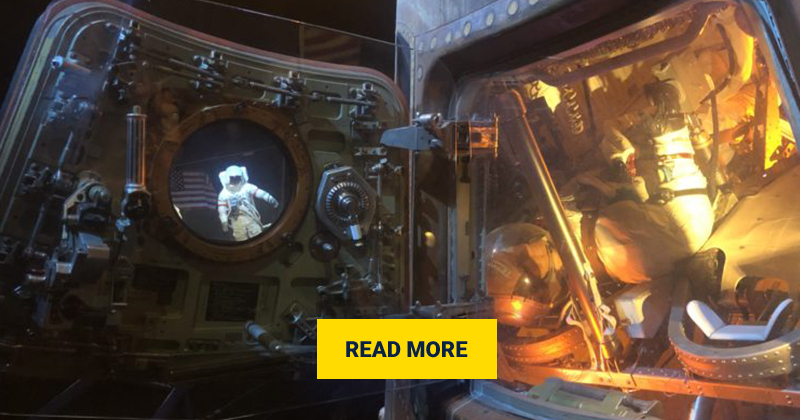 In the "Astronaut Gallery" section there is a focus on women astronauts and their contributions to space travel. The space suit display placards tell you more about the important missions they participated in from shuttle launches to spacewalks.
The Space Center also seeks to empower women through its Girls in STEM Pathway Initiative. This is an education and mentorship program for girls in middle and high school in the Houston area focused on getting women interested in a STEM career. Programs like these will ensure our workforce will be ready for 21st century jobs, and meet the demand for a STEM educated workforce.